Join us
Are you passionate about youth participation in policymaking? Are you ready to catalyze youth engagement with key policies to shape our future? You're in the right place, keep reading.
What's in it for me?
We asked ourselves what motivates us to be here. Here are the most common reasons:
Understand policymaking, and learn about its actors and outcomes
Work in an international environment and meet like-minded people
The opportunity to make a difference
The belief that policymaking should be more collaborative and inclusive, and commitment to increasing awareness and closing the knowledge gap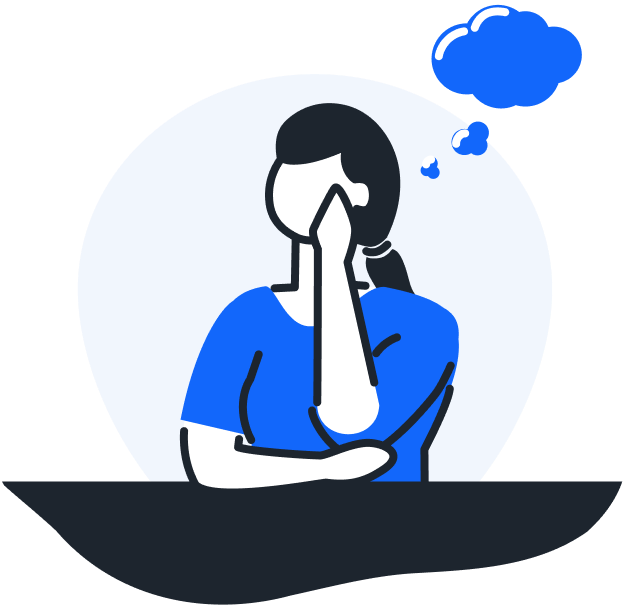 In other words… Do you want to learn more about policymaking or help others to do so? Do you fancy a challenge? Do you (warning: cliché sentence coming) want to be the change you wish to see in the world? Then find out how you can contribute:
How can I help?
You can help by joining us as a volunteer! Check out our open positions: